Signing cooperation agreement with the Korean Munhwa Broadcasting Cooperation (MBC)
On the morning of December 31, 2021, the University of Foreign Languages, Hue ​​University signed a cooperation agreement with MBC. Assoc. Prof. Dr. Pham Thi Hong Nhung, Rector of the University; Mr. Pham Anh Huy, Head of the Office for Student Affairs; Dr. Nguyen Vu Quynh Nhu, Head of the Office of Research Management & International Cooperation; Ms. Đinh Thi Thu Hien, Vice Dean of the Faculty of Korean Language and Culture, and representatives of Offices of the University attended the signing ceremony.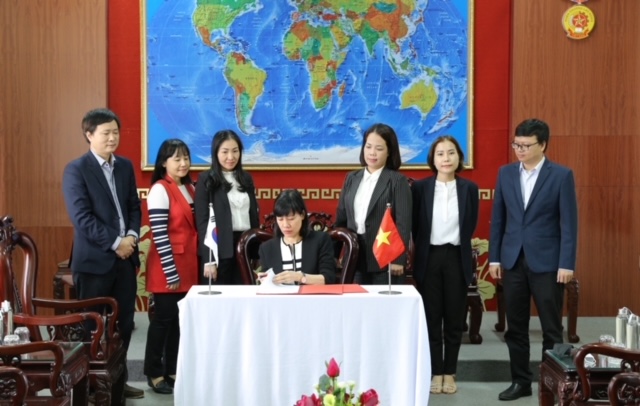 Due to the COVID-19, a memorandum of cooperation was signed by representatives of the two institutions for potential activities and will be sent by post. Through discussion, the two institutions agreed to promote the cooperation activities in training Korean language, and internship opportunity at MBC for the students of HUFL. MBC will also provide free Korean learning apps (KOKIRI) and textbooks for students of the University of Foreign Languages, Hue University.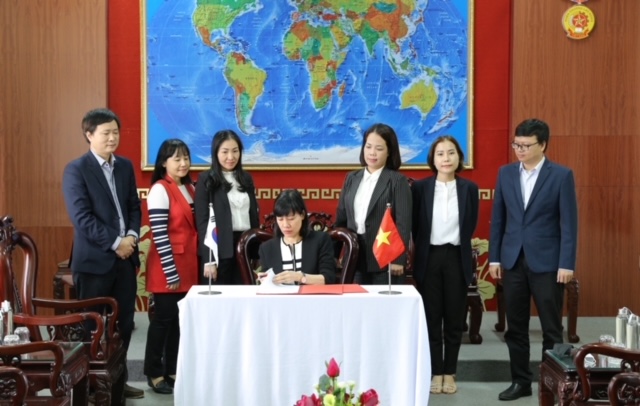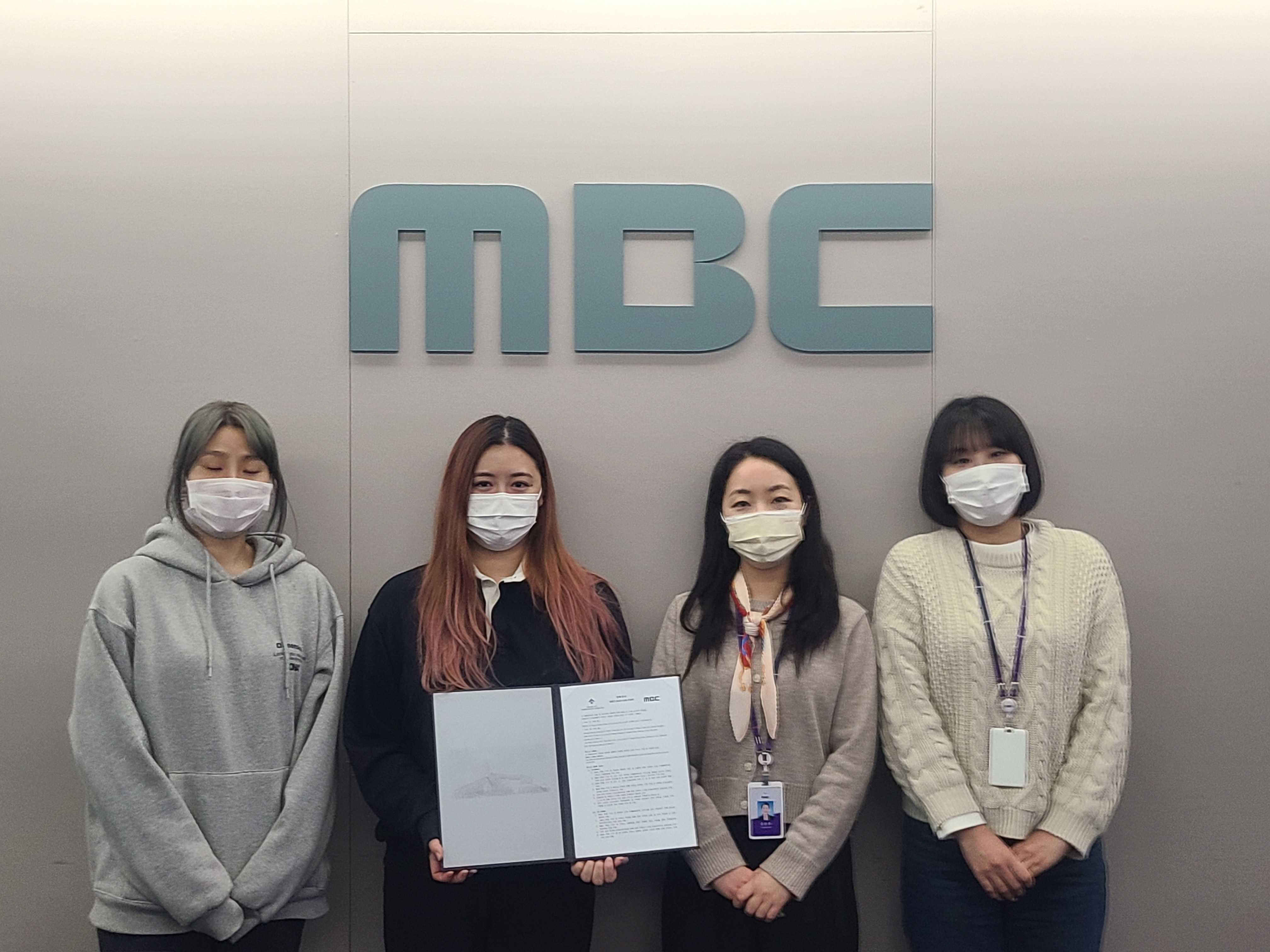 MBC is ranked asthe top 3 largest TV channels in Korea and the largest private TV channel with a long history of development. Currently, MBC has 69 representative offices and broadcasts programs in all fields attracting the largest audience in Korea.
Online: 18
Viewed this page: 437
Total viewed: 11.401.288